Phil Hauck, Board President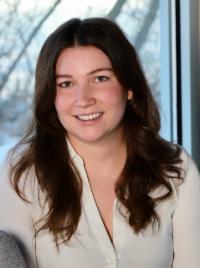 Alexa Naudziunas, with deep roots in community-building, has accepted the position of Executive Director of Envision. She begins her term September 8 when she joins Envision's eighth Garry Golden Strategic Foresight Workshop series along with 23 others. In October, she will enter the University of Houston's certification program on Strategic Foresight.
Alexa was selected from a strong field of candidates after the resignation of Envision's first Executive Director, Steve McCarthy, who left to return to his home in western Wisconsin.  The search committee was impressed by her grassroots experience in building community involvement: She was employed by the city of Oshkosh for eight years, doing major event planning as well as coordinating neighborhood and city committees.
(more…)