Envision Hosted Its First Local World Futures Day (WFD)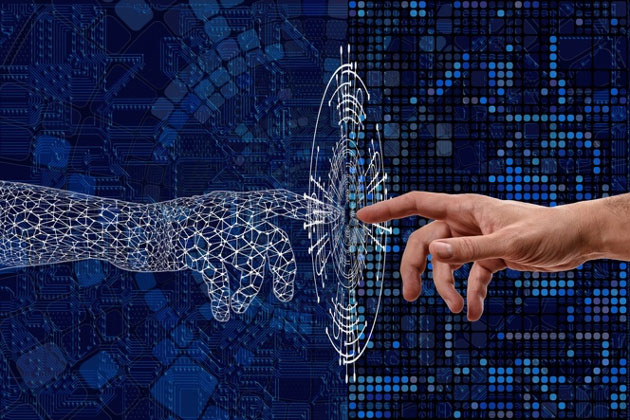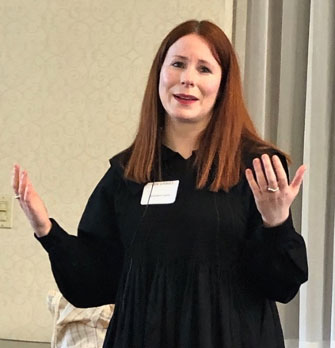 In 2022 Envision hosted its first local World Futures Day (WFD) gathering for the Greater Green Bay area. Our guest speaker, Vicki Loomes of Trend Watching, traveled all the way from London, England. Representing 850 trend watchers in 65 countries, Vicki spoke about the implications of unbridled consumption, radical transparency in branding, implications of "metaverse," and the dawn of the age of healing. Read a summary of the presentation here.
View the Vicki Loomes Presentation:
PART ONE: Tension results when change bumps up against core human needs. The convergence of needs, innovations and drivers of change launches a trend toward the future. Loomes discusses two such "megatrends" in this part: a) The shift in brand relevance from "me" to "we" includes the concepts of being "unconsumed" and "brand transparency."  b) The "black box" has become the "glass box," leading to "open-source solutions" and "insider trading."
PART TWO: Megatrend #3 offers a glimpse into "the age of healing." Mental health has begun to edge out physical health as the focus, and the need to return to nature is becoming clear. The final megatrend involves the "metaverse" or "digital self-expression." Loomes explains the "virtual economy" that now touches our lives in innumerable ways.
ENVISION GREATER GREEN BAY, INC.
Mailing Address:
PO Box 625
Green Bay WI  54305
Telephone:
1-920-615-4350
Physical Address:
112 N Adams St
Green Bay WI 54301