STRATEGIC FORESIGHT ENDORSEMENTS
Brown County Organizational Leaders Endorse "Futuring"
When you just survived a pandemic, and things are going well, it's natural not to think too much about "the Future."
But good companies, good CEOs, do exactly that. If you have a vision of what the company might look like three to five years from now, and it includes breakthrough ideas that competitors don't have, then it provides you with confidence, direction and passion for your current year planning.
That's one reason why Envision Greater Green Bay's mission is important, enabling organizations to see more clearly into the medium- and longer-term futures. And it is why our area has seen so many companies achieve success, oftentimes disrupting entire industries across the United States.
Many of the CEOs of those very successful organizations are supporting Envision's efforts, and they are willing to put their name and reputation behind the urgency of what Envision is trying to bring to local organizations – namely, Strategic Foresight.
The following current and former leaders of prominent, successful Brown County organizations strongly endorse the usefulness of all organizations embedding a "futuring" process – such as Strategic Foresight – in their operations.

Leaders Endorse Strategic Foresight
Bob Atwell, Nicolet National Bank
Mike Devereux, Nature's Way
Jere Dhein, Tosca, Ltd.
Terry Fulwiler, WS Packaging
Mike Haddad, Schreiber Foods
George Hartmann, Georgia Pacific Commercial Products
Paul Jadin, City of Green Bay
Carl Kuehne, American Foods Group
Bob Pyle, Pioneer Metal Finishing
Mark Radtke, Integrys Energy Services
Ed Thompson, Schneider National
Mitch Weckop, Skyline Technologies
Tim Weyenberg, The Foth Group
Bob Weyers, Commercial Horizons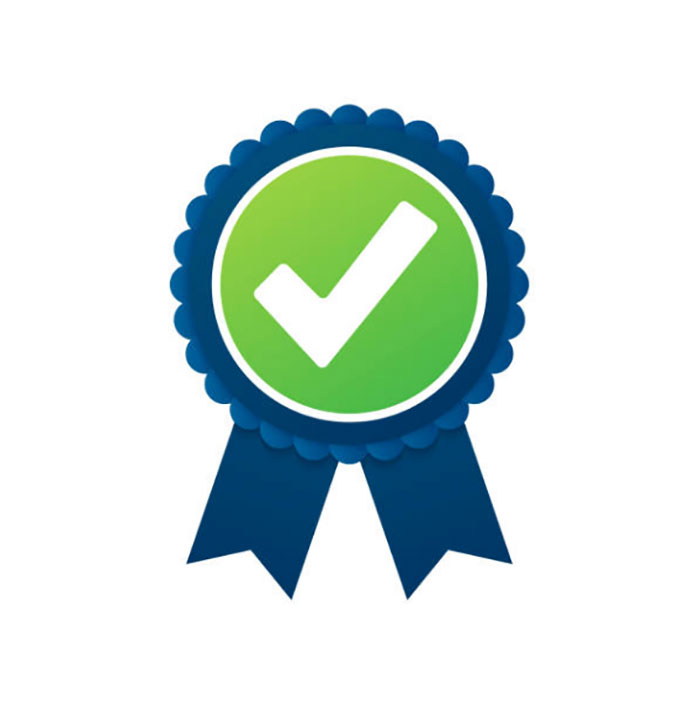 ENVISION GREATER GREEN BAY
112 N Adams St
Green Bay WI 54301
920-615-4350