ABOUT ENVISION GREATER GREEN BAY
Envision Greater Green Bay engages business, government, education and the nonprofit sectors to guide our community's future. A tax-exempt 501(c)3 nonprofit organization led by a volunteer board of directors, Envision Greater Green Bay anticipates and leads change by teaching and applying proven strategies that identify disruptors to shape a preferred future. Click on the buttons below to take a closer look at the amazing collaborations we forged.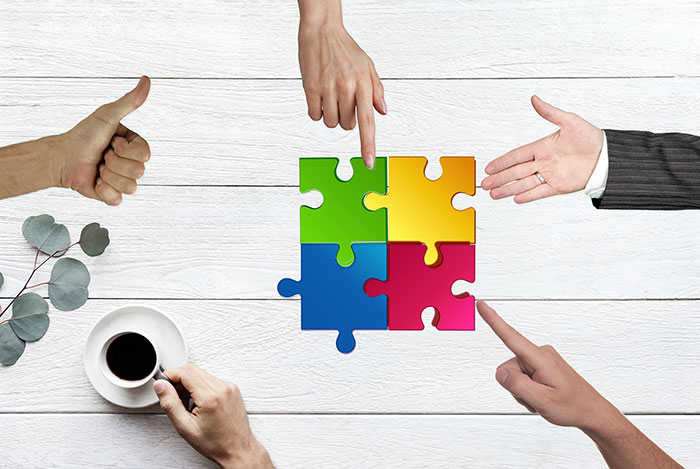 To guide our community toward a thriving future based on proven foresight strategies.
Community leaders identify trends, events and choices, systematically driving decisions toward a preferred future.
ENVISION GREATER GREEN BAY
112 N Adams St
Green Bay WI 54301
920-615-4350