Strategic Foresight: Using Signals to Anticipate and Lead Change
Envision's directors have organized themselves into four key teams to scan for signals of change in trends, events and choices likely to impact the future of Greater Green Bay. We welcome interested community members to join our efforts, enjoying hands-on learning of Strategic Foresight tools and skills, and contributing to our area's preferred future. Help us drive the Greater Green Bay community purposefully, through study, discussion, publication and presentation. Currently we focus on these four areas: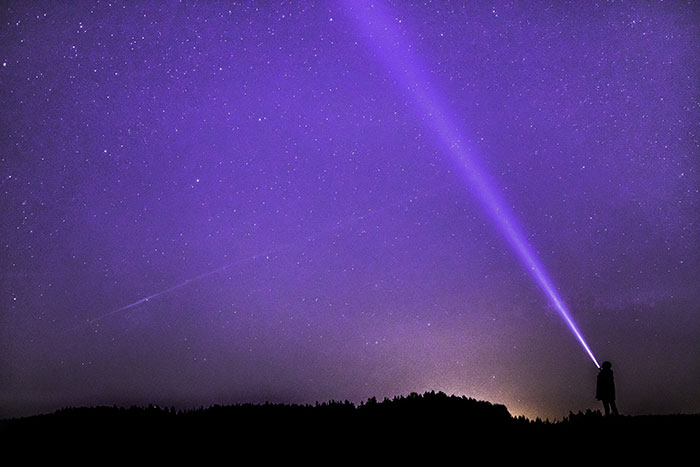 Signals of Economic Transformation and Disruption
Having determined to pursue transformation rather than mere competitiveness, this team follows developments in:
Entrepreneurship and innovation, the keys to continued growth and competitive edge
Emerging workforce skills, ensuring work skills training critical to transformation are available here
Strategic diversity, seeking people who can contribute at a high level, regardless of background
Women in the workplace, understanding they can, in many areas, perform more effectively than their male counterparts
Using technology to create and avoid disruption
Higher Education, realizing that a revolution in that area is key to transformation
To learn more about this signals team, email us at signals@envisionggb.org.
Team Members
Diane Roundy
David Wegge
Randall Lawton
Nan Nelson
John Katers
Phil Hauck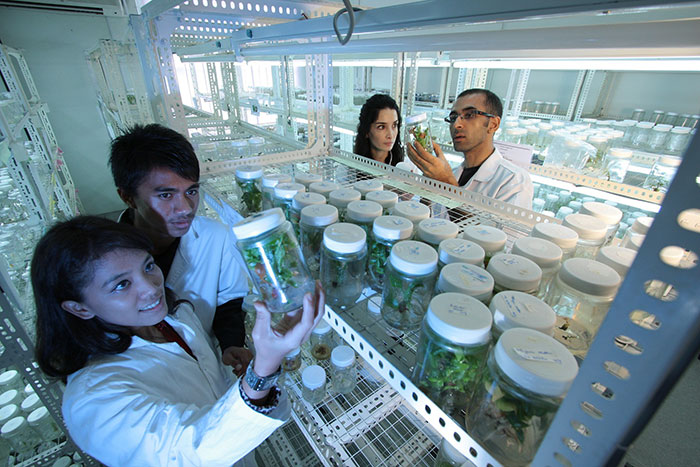 Signals of Health and Well-being
Recognizing the importance of health and well-being in thriving, resilient communities, this team explores:
The social determinants of health, understanding that "health" is determined by sociology as well as physiology
Changing delivery of healthcare services, a natural outcome of improved healthcare
Impact of the COVID-19 pandemic on our community
Our aging population and its impact on the community's health and wellness
Health equity and justice, acknowledging that different members of our community experience health differently
To learn more about this signals team, email us at signals@envisionggb.org.
Team Members
Jamie Lynch
Devon Christianson
Natalie Bomstad
Randy Van Straten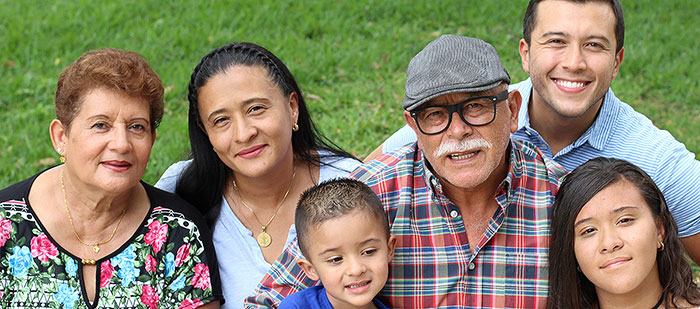 Signals of Pathways for Success
Understanding the critical roles of lifelong learning, growth and personal success in a thriving community, this team is following:
Productive collaboration between employment and education resources to ensure everyone has opportunities to succeed
Potential for self-sufficient families
Openness and responsiveness to newcomers
Developing opportunities for seniors and persons with disabilities so they might continue to contribute to the community
Psychological resources that are increasingly ample and accessible
To learn more about this signals team, email us at signals@envisionggb.org.
Team Members
William Galvin
Gratzia Villarroel
Judy Nagel
Heidi Sellberg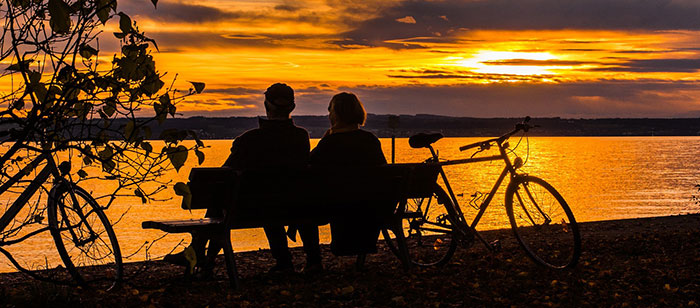 To ensure the Greater Green Bay area contains adequate housing for people of all classes, the Housing Signals Team prioritizes:
Diversity as an advantage to be appreciated and embraced
Natural environment, an asset that should be both accessible and useful
Neighborhoods and housing that are both vibrant and accessible for all
Homeless population, its needs and the evolution of response
Arts, culture and entertainment, striving for a wide variety and frequency
To learn more about this signals team, email us at signals@envisionggb.org.
Team Members
Lee Bouche
Paul Demuth
Noel Halvorsen
Beth Kowalski
Tom Schumacher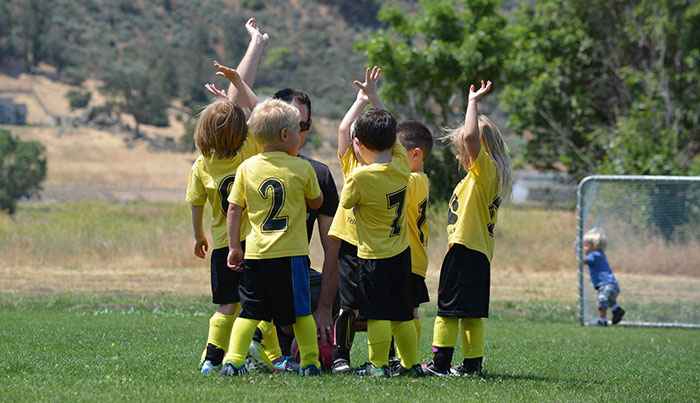 ENVISION GREATER GREEN BAY
112 N Adams St
Green Bay WI 54301
920-615-4350