Strategic Foresight Instructor: Garry Golden
For more than a decade Garry Golden has been providing insights to industry leaders on issues shaping society and business. As an academically trained Futurist, he helps clients bring structure and discipline to exploring implications of disruptors that affect long-term change.
Garry works across a wide range of industry sectors and projects related to the future of infrastructure for energy and transportation, financial services, learning and talent development, civic and cultural institutions and the implications of global demographic transitions.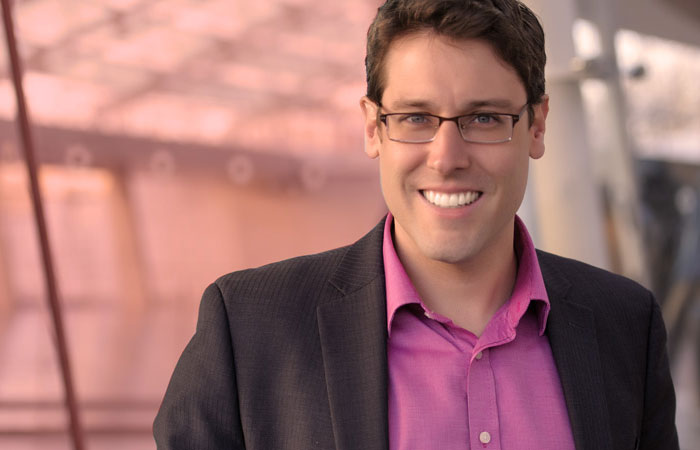 ENVISION GREATER GREEN BAY, INC.           
M

ailing address:




PO Box 625




Green Bay WI  54305
Physical address:
112 N Adams St
Green Bay WI 54301
 Phone:  920-615-4350