ENVISION GREATER GREEN BAY
Grounded in Reality, Focused on the Future
Envision's job is to guide the Greater Green Bay community toward a thriving future based on proven foresight strategies. We aim to teach leaders in business, government, education and nonprofits to scan for signals and trends, correct false assumptions, and plan for a preferred future in the face of disruption. We envision community leaders in Northeast Wisconsin successfully identifying trends, events and choices, and systematically driving decisions toward a preferred destiny.
Identify Risks and Opportunities in Advance for Change Management
Imagine being poised to meaningfully impact your organization's future in the face of a steadily increasing pace of change! What if we, as a community, could identify risks and threats in advance in order to enhance the quality of life for all? We can, because we are able, with appropriate training, to anticipate disruptors and lead change. When trained in Strategic Foresight, leaders can learn to consider several plausible futures and develop internal capacity to guide smarter decisions.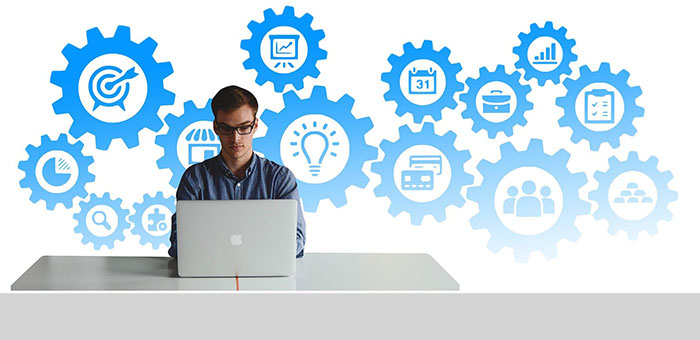 Strategic Foresight Training Program
Our Signals Teams scan for signals of change. They follow trends in technology, economics, demographics, politics and the environment. Our Strategic Foresight Training Program prepares leaders from all sectors to determine the key drivers of change, identify plausible futures, and thereby influence our collective destination rather than just reacting to change as it happens.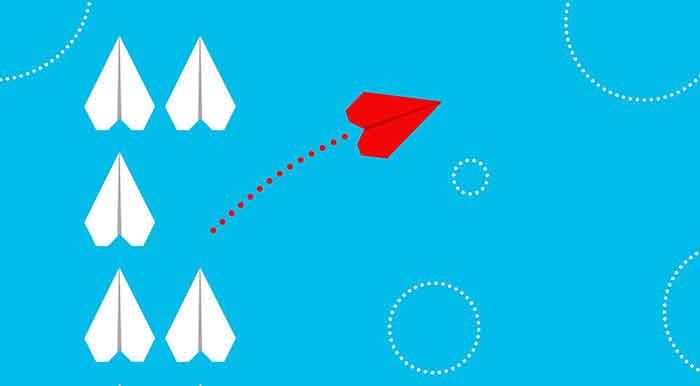 ENVISION GREATER GREEN BAY
112 N Adams St
Green Bay WI 54301
920-615-4350