ENVISION GREATER GREEN BAY
Grounded in Reality, Focused on the Future
Envision guides our community toward a thriving future based on proven foresight strategies. We teach leaders in business, government, education and nonprofits how to scan for signals and trends, foresee disruptions, and correct false assumptions. Our goal: Community leaders in Northeast Wisconsin systematically drive decisions toward a preferred future.
Each Year on March 1, the Entire World Celebrates World Futures Day (WFD)
We joined in the celebration in 2022 and are committed to participating every year. We've already launched our plans for March 1, 2023. Thomas Frey, respected futurist and founder of the DaVinci Institute, will be our keynote speaker at the KI Center. Watch this space for more exciting information.
While you wait for March 1, 2023, enjoy these great videos of our first annual WFD celebration at St. Norbert College with keynote speaker Vicki Loomes from Trend-Watching of London, England. Vicki was a superb presenter, and she had a great audience.
You can learn a lot about worldwide trends just by clicking on the videos links below:
Click on the titles below to see more content: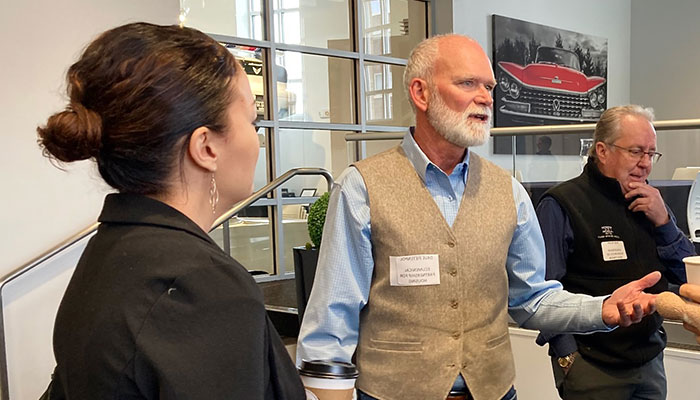 Shape the Future
Imagine being poised to meaningfully impact your organization's future in the face of a steadily increasing pace of change! What if we, as a community, could identify risks and threats in advance in order to enhance the quality of life for all? Click to read Strategic Foresight Results!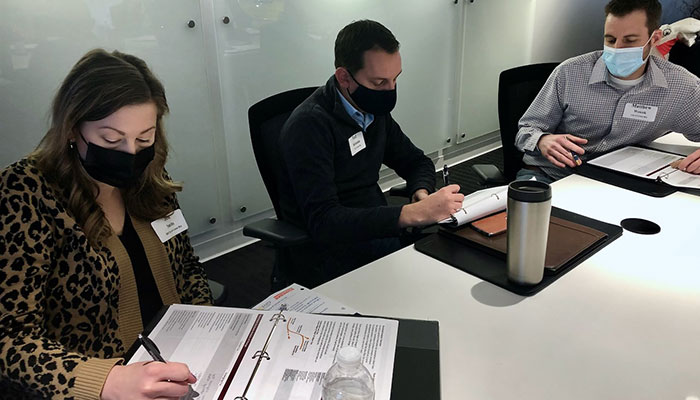 Train in Strategic Foresight
Our Strategic Foresight Training Program prepares leaders from all sectors to determine the key drivers of change, identify plausible futures, and then influence our collective destination rather than just reacting to change.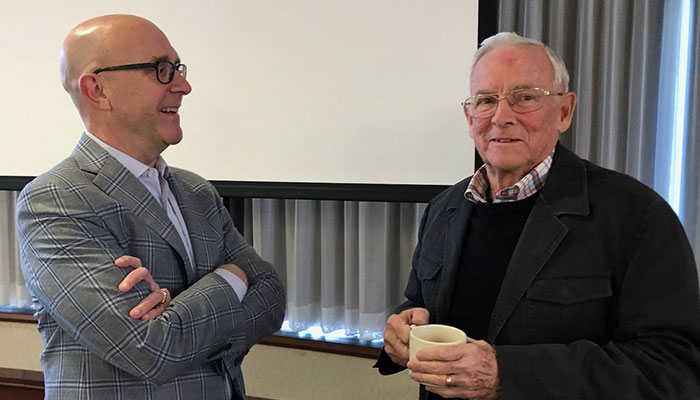 ENVISION GREATER GREEN BAY
112 N Adams St
Green Bay WI 54301
920-615-4350