ENVISION GREATER GREEN BAY
Grounded in Reality, Focused on the Future
Envision guides our community toward a thriving future based on proven foresight strategies. We teach leaders in business, government, education and nonprofits how to scan for signals and trends, foresee disruptions, and correct false assumptions. Our goal: Community leaders in Northeast Wisconsin systematically drive decisions toward a preferred future.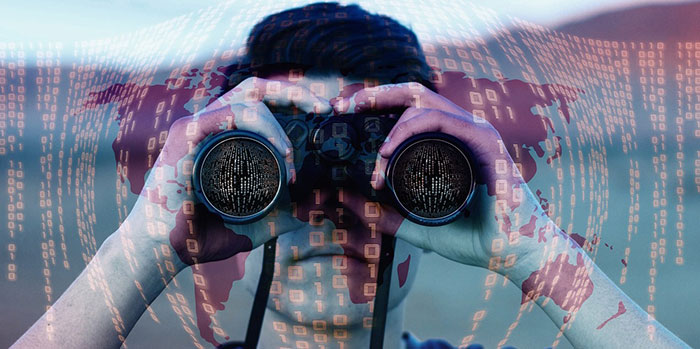 Watch this space for details and registration information about World Futures Day 2024.
World Futures Day
March 1, 2023
Video of Thomas Frey
"The future creates the present, just the opposite of what people think. Change their vision of the future, and you change the way they make decisions today." With that challenging opening, Thomas Frey, Ph.D., founder of the Da Vinci Institute, launched us into a morning of intriguing signals and amazing possibilities. Watch the video to hear about your future digital twin, your robotic pet, your steak dinner grown in a lab, and so much more.
Envision also recommends this 14-lesson futuring course by our 2023 World Futures Day keynote speaker, Thomas Frey of the DaVinci Institute. Check out Future Like a Boss. To take the course at a 20% savings, enroll using this coupon code: ENVISION
Click Future Like a Boss Class to register.
World Futures Day
March 1, 2023
Video of Paul Linzmeyer and Tom Schumacher
Twenty years ago community leaders met at Lambeau Field to discuss local workforce needs, creating a vision for a "community of choice." Much of that dream has come true, but now, climate change around the country threatens the nation's water supply and the power supply water generates. The logical target for migration? The Great Lakes area – Northeast Wisconsin, so we need to begin now to plan a responsible, sociologically smart plan for that impending migration. Paul Linzmeyer, local environmentalist, provides the background, and our own Tom Schumacher explains Envision's plan to respond. Watch them both here.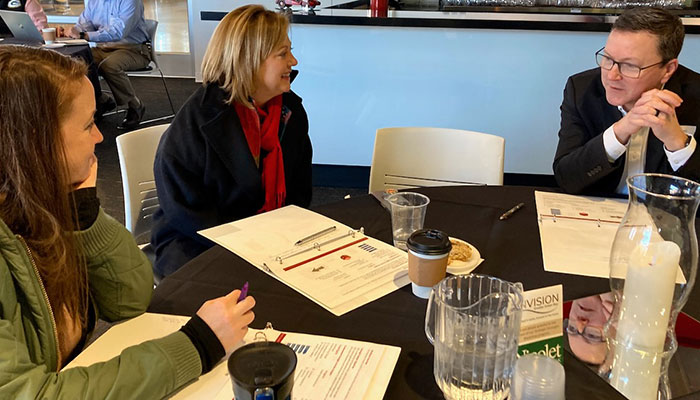 Shape the Future
Imagine being poised to meaningfully impact your organization's future in the face of a steadily increasing pace of change! What if we, as a community, could identify risks and threats in advance in order to enhance the quality of life for all? Click to read Strategic Foresight Results!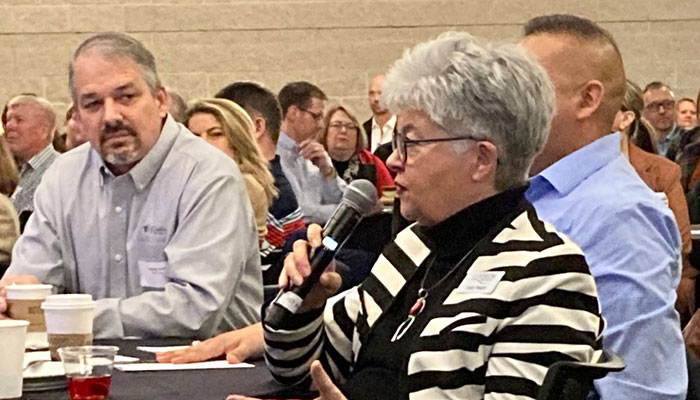 Train in Strategic Foresight
Our Strategic Foresight Training Program prepares leaders from all sectors to determine the key drivers of change, identify plausible futures, and then influence our collective destination rather than just reacting to change.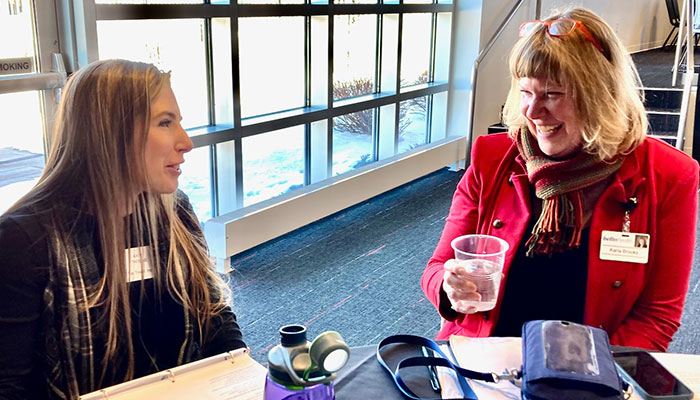 ENVISION GREATER GREEN BAY, INC.           
M

ailing address:




PO Box 625




Green Bay WI  54305
Physical address:
112 N Adams St
Green Bay WI 54301
 Phone:  920-615-4350