STRATEGIC FORESIGHT CONSULTING
Sometimes You Need a Little Help
Envision offers consulting services to organizations to help strengthen their ability to achieve preferred futures. For organizations unfamiliar with Strategic Foresight, our consulting services will introduce you to powerful new possibilities. We'll help you uncover plausible and preferred futures using proven futuring techniques.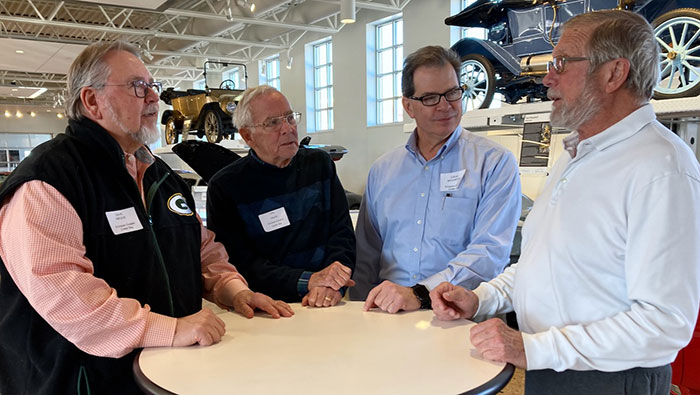 You Might Already Know a Bit about Futuring
For those with some familiarity with the discipline, we can help you expand Strategic Foresight in your organization and/or board. We'll help you build capacity for your entire team to make informed decisions toward a preferred future.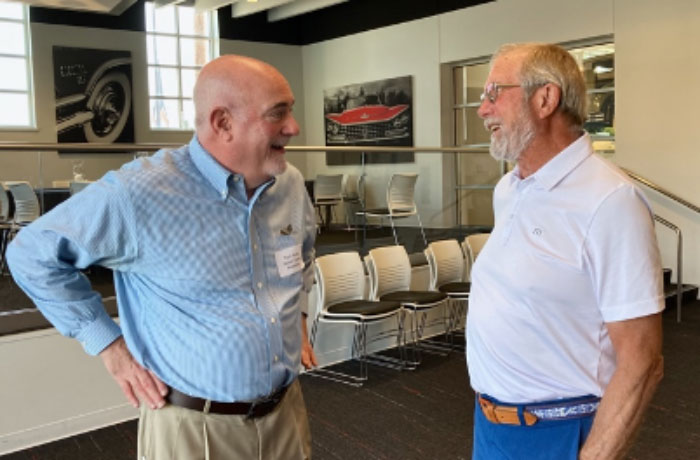 ENVISION GREATER GREEN BAY, INC.           
M

ailing address:




PO Box 625




Green Bay WI  54305
Physical address:
112 N Adams St
Green Bay WI 54301
 Phone:  920-615-4350