Our Roots as Bay Area Community Council
Born of a strategic commitment to promote the general prosperity and quality of life in the Greater Green Bay Area, Envision was first established in 1990 as the Bay Area Community Council (BACC). The new Council was tasked by the Green Bay Area Chamber of Commerce with formally coordinating and aligning various special interest groups within the community to achieve strategic goals and objectives for the community as a whole.
From the start, this nonprofit was made up of volunteers representing business, education, nonprofits, and government, working together to engage community leaders in understanding and shaping the area's future. It was and is governed by a board of 24 directors representing a cross section of the community.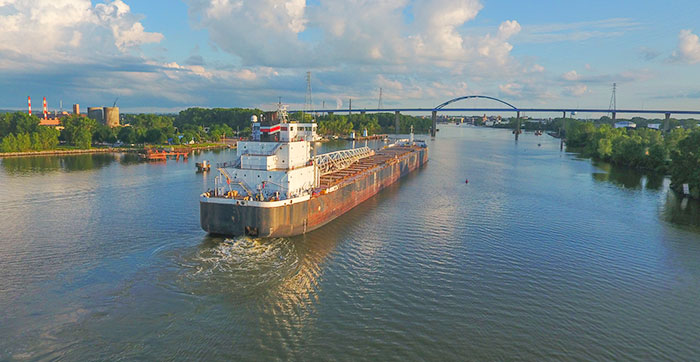 The focus in the first thirty years was identification, analysis of and engagement with important community issues. The organization committed to being a thought leader to engage the community and monitor and report progress. (See list of key events and publications below.) In 2018, the Council piloted its first Strategic Foresight workshop by futurist Garry Golden for a cohort of eleven community leaders. Additional cohorts were trained each succeeding year.
In 2020, BACC committed to a complete rebrand, changing its name to Envision Greater Green Bay to reflect its new focus on bringing Strategic Foresight to the community.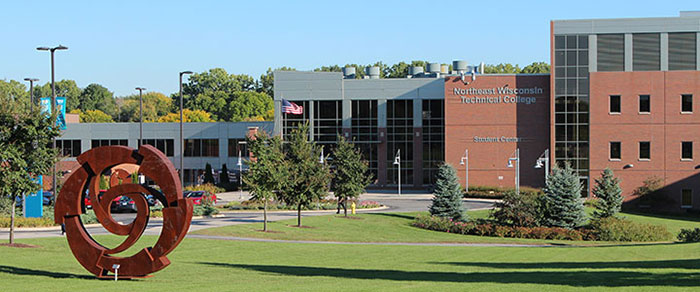 A Track Record of Community Leadership
30+ Years of Convening, Informing and Publishing as Bay Area Community Council
Education
Connecting our Community
Economic Development
Personal and Community Health
Self-Sufficiency
NOTE: We continue to convene, inform and publish now as Envision Greater Green Bay. Please click on Publications to find our more recent publications.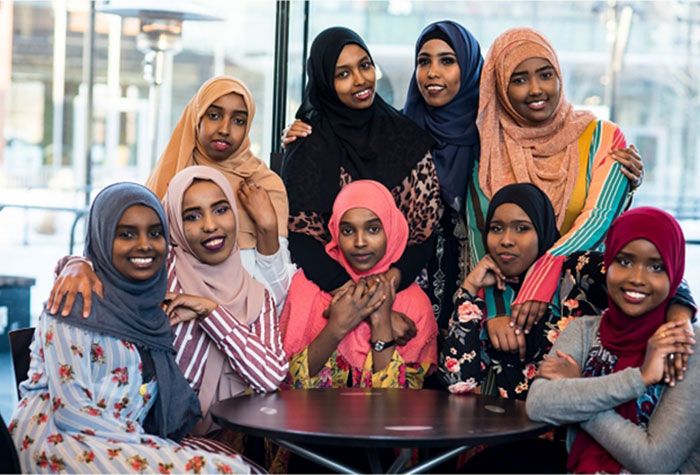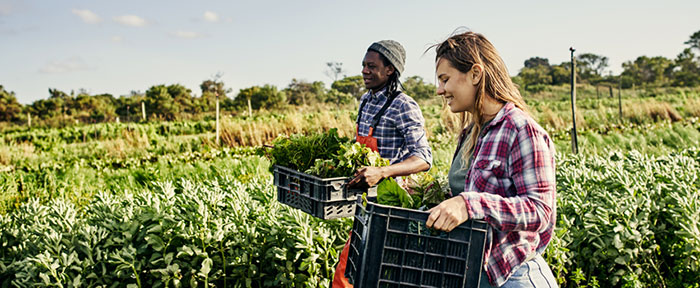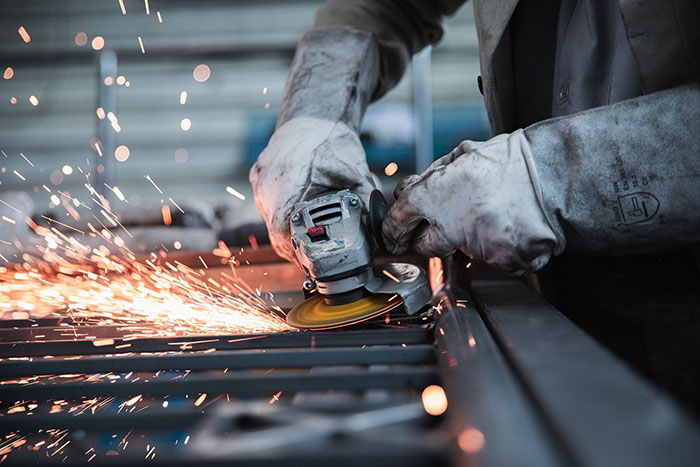 ENVISION GREATER GREEN BAY, INC.
Mailing Address:
PO Box 625
Green Bay WI  54305
Telephone:
1-920-615-4350
Physical Address:
112 N Adams St
Green Bay WI 54301