By Noel Halvorsen, Envision Board Member and Housing & Safety Signals Team
Park Hotels and Resorts, the owner of two of San Francisco's largest (Hilton operated) hotels, has stopped making mortgage payments in the "best interest' of shareholders. Slow recovery from the pandemic, a weak convention calendar, lagging return to office numbers, and concerns over "street conditions" (the neighborhood has seen some high-end retailers pull out due to concerns about homelessness, street crime, and drugs).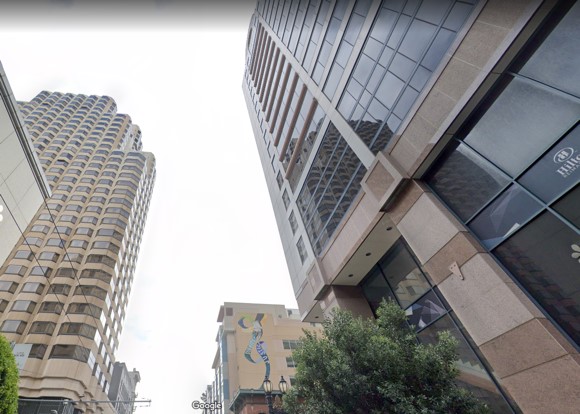 While one might be tempted to point to the street conditions as a primary driver, it looks to this foresight analyst that the damage is more related to high market costs, and a slow return to normal in terms of room bookings. Choosing to default on a $725 million loan at two of the three largest hotels in a major city can't be an easy decision. This could be a signal of central city real estate problems across the country as offices sit vacant, conventions continue to sputter in hybrid formats, and homeless numbers swell in the face of inflation and unreachable housing expenses. Read about it here.