STRATEGIC FORESIGHT: ACTION, NOT REACTION!
Why Strategic Foresight?
Imagine being able to anticipate disruptors and adjust in advance to forces poised to impact your organization's future! Infuse Strategic Foresight into your strategic planning, and you can do just that. The pace of change is picking up dramatically. It's imperative that we act – not just react – in the face of impending disruptors.
It seems Envision is one of the only organizations in the United States systematically applying strategic foresight to identify risks and opportunities community wide. Our goal? To enhance the quality of life in the Greater Green Bay area.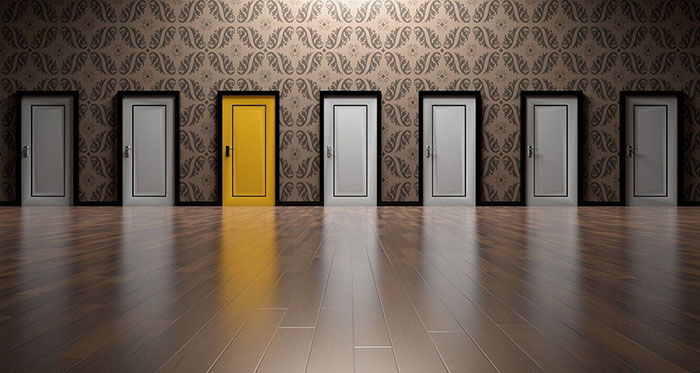 How Strategic Foresight Works
Imagine anticipating disruptors so you can lead change, not follow it! What if you could identify plausible futures and consider several alternative futures? With the tools of Strategic Foresight, that's just what you do, developing the internal capacity to create scenarios that guide smart decisions.
Strategic Foresight helps you identify developments in society, technology, the economy, the environment, politics and demographics. You learn to picture the most plausible futures and assess their impact on your organization. Alternative futures emerge as you determine key drivers of change and see where they are pointing. Then you can plan effective, proactive movement in the best direction. Influence your future rather than just reacting to change!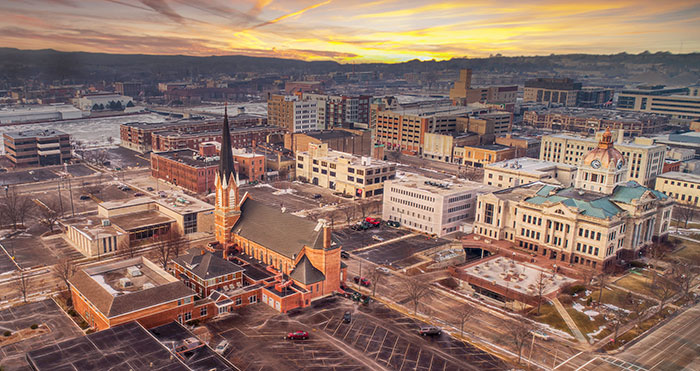 Scan for trends, events and choices that might impact your future.
Organize the trends into STEEP: Society, Technology, Economics, Environment and Politics.
Analyze driving trends, events and choices: find connections and assess the speed of change and its potential impacts.
Create scenarios around four possible futures: Transformation, Continued Growth, Disciplined Constraint and Decline/Collapse.
Envision and plan a path from where you are now to where you want it to be in ten years.
Act by implementing the plan and monitor indicators that suggest the future toward which you're headed.
Envision teaches the foresight process through workshops led by an academically trained and nationally known expert, Garry Golden. We're building a critical mass of foresight knowledge throughout the community, supported by Envision's Foresight Network of workshop alumni.
Signals Teams Develop Foresight Content
We've created Signals Teams around four broad issues facing our area:
Economic Transformation
Pathways for Success
Community of Choice
Health and Wellness
Our teams scan for signals and organize trends, events, and choices, identifying signals of change to help our community understand its future. They report key observations in Trend Cards to initiate discussion, assess implications and build scenarios.
Strategic Foresight Outcomes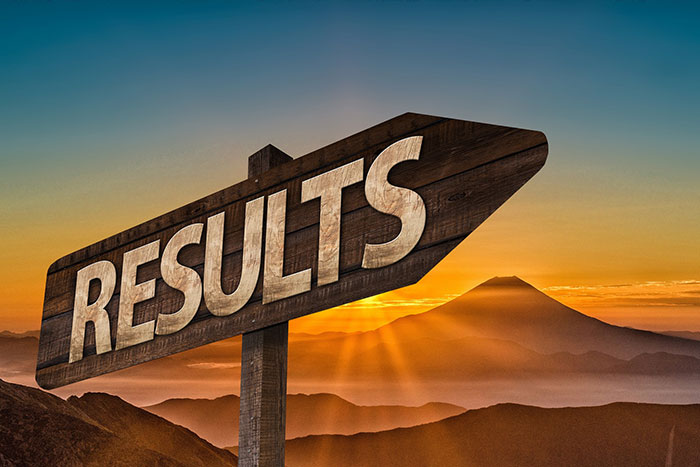 Outcomes can be both inspiring and practical, and they help Envision engage the community:
Developing focused community discussions
Sharing signals of change through our publications
Inviting national experts to Green Bay to present on aligned topics
We intend to move the Greater Green Bay area toward quality, value, and action by finding areas where community groups can productively engage. We pass on our findings and recommendations to help other groups plan for their futures.

ENVISION GREATER GREEN BAY
112 N Adams St
Green Bay WI 54301
920-615-4350