OUR GENEROUS ADVOCATES
Envision Greater Green Bay is fortunate to have a network of training alumni, friends, current and former board members, businesses and foundations who value our mission and vision. Gifts of all sizes sustain our efforts to help Greater Green Bay achieve its preferred future.
That work focuses on training local leaders, both current and emerging, in the discipline of Strategic Foresight. On behalf of our community, which ultimately is the beneficiary of donors' philanthropic support, thanks to our generous 2022 Advocates (October 1, 2021 to December 31, 2022).

Platinum ($10,000 or more)
Sheri and Jere Dhein
Michael & Leanne Haddad Family Foundation, Inc.
Betty Lou Lewis
Nicolet National Bank
Schneider National
Weyers Family Foundation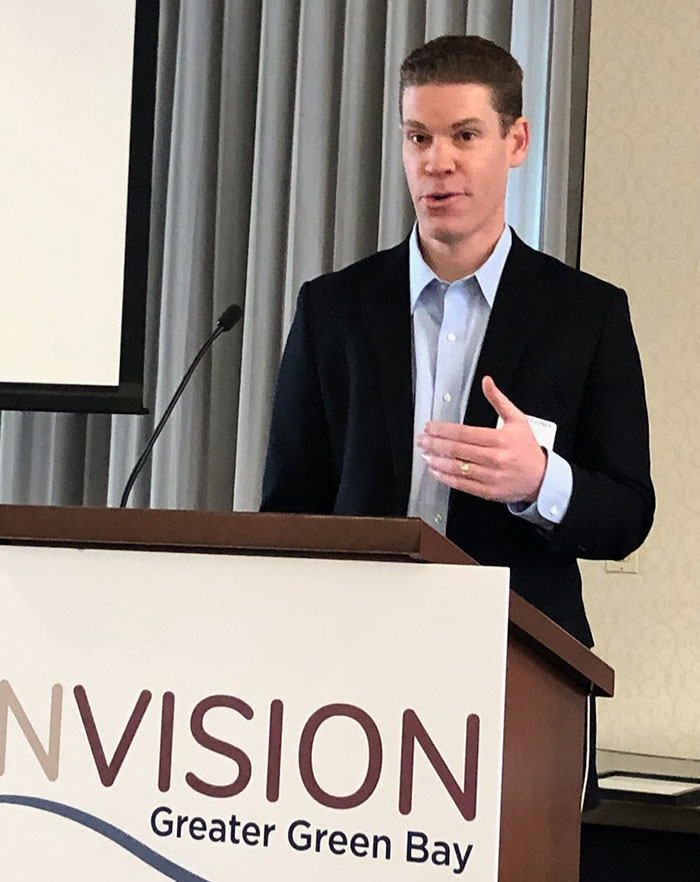 Anonymous
Augustine Stewardship Fund Trust of St. Norbert Abbey
Terry Fulwiler
Green Bay Packers
Mark & Patricia Radtke Family Foundation Fund of the Greater Green Bay Community Foundation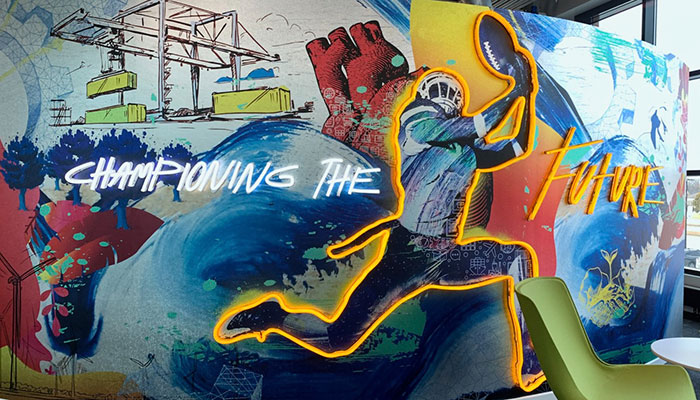 Amerhart Foundation
Scott & Nancy Armbrust Fund of the Greater Green Bay Community Foundation
Greg & Diane Conway Family Fund of the Greater Green Bay Community Foundation
Fr. Paul Demuth
Paul Jadin
George Kress Foundation
Randall Lawton
Nanette Nelson & Doug Landwehr
Dennis & LaVon Rader
St. Norbert College
Tom & Lois Schumacher Fund of the Greater Green Bay Community Foundation
WG&R Furniture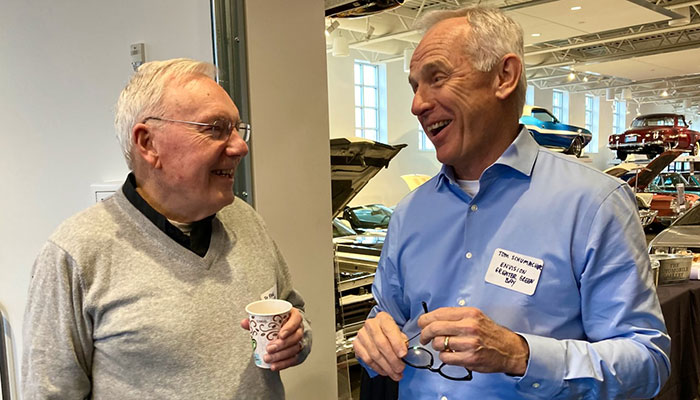 Natalie Bomstad
Lee Bouche
Devon Christianson
John & Judy Crain
E. Marlene Crowley
Jerilynn Deprey
Diane Ford
Beverly French
William Galvin
Lise Lotte Gammeltoft
Lynn Gerlach
Jim Golembeski
Greater Green Bay Community Foundation
Noel Halvorsen
Philip C. Hauck
Steve Herro
Norbert Hill
Tom & Ursula Hinz
Jeff House
Judy Johnson
Dotty & Fred Juengst
John Katers
Beth Kowalski
Karmen Lemke
Gary & Judy Lofquist
Michael Lukens
Jamie Lynch
Steve McCarthy
Jerry Murphy
Patrick & Ann Murphy
Judy K. Nagel
Thomas L. Olson
David & Susan Pamperin Family Fund of the Greater Green Bay Community Foundation
Sara Ramaker
Larry J. Rose
Diane Roundy
Patrick D. Schrickel
Heidi Selberg
Rick Sense
Rose Smits
Dean Stewart
Michael Troyer
Fr. John Van Deuren
Neil Van Dyke & Laura Lee Prange Family Fund of the Greater Green Bay Community Foundation
Randall & Julie Van Stratten Family Foundation Fund of the Greater Green Bay Community Foundation
Gratzia Villarroel

Dave Wegge

Robert C. Woessner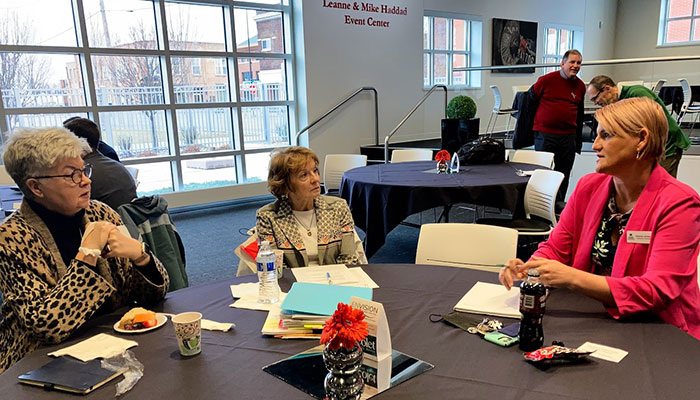 ENVISION GREATER GREEN BAY
112 N Adams St
Green Bay WI 54301
920-615-4350